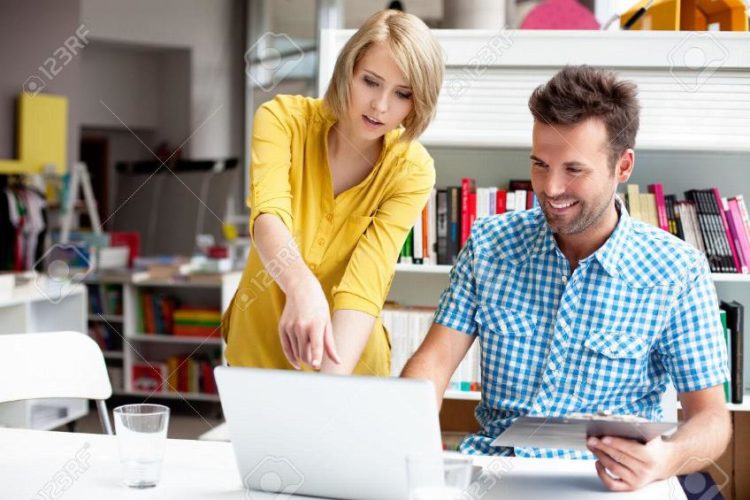 Insights to Success
Add text here…explaining value of services?
Publications
Evaluation of Environmental Influences
Definition of Operational Requirements
Identification of Agency Capability
Analysis of Alternative Technical Approaches
Analysis of Alternative Organizational Approaches
Identification of Resource Requirements
Development of Financial Analysis
Identification of Funding Opportunities
Projection of Schedules and Timelines
Provision of Objective Recommendations
Identification of Benefits
Development of Action Plans
Presentation of Strategic Plan Final Written Reports
Learn More About Consulting
Want to know more about Management Consulting? Try these excellent references.
"Become a Top Consultant", by Ron Tepper
"The Consultant's Scorecard", by Jack Phillips
"The Business of Consulting?", by Elaine Biech
"Handbook of Management Consulting Services", edited by Sam Barcus and Joseph Wilkinson