Helping State and Local Government
Deliver public safety technology needs
911insight is a professional services firm with expertise in the planning and implementation of information systems and telecommunications technology for state and local government public safety agencies.
Our firm brings over twenty years of experience in public safety operations and technology to our engagements. We are uniquely qualified to assist with mission-critical technology projects, as well as operational planning, system procurement, project management, operational assessment, and consolidation engagements.
We specialize in management and technical consulting for public sector agencies including emergency communications, law enforcement, fire, emergency medical services, emergency operations, public works and transportation agencies at the city, county, regional and state levels.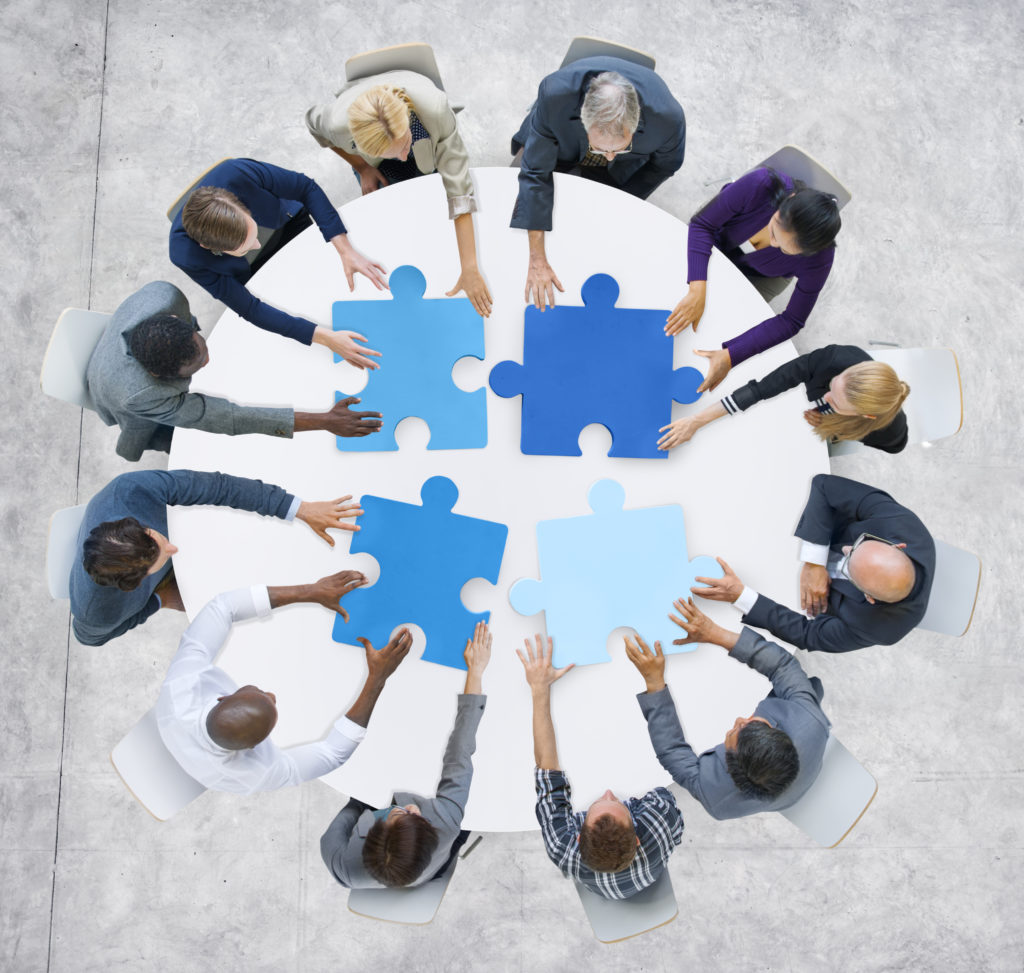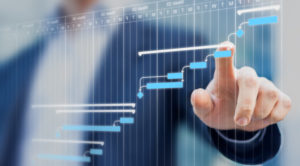 Technical
Our project experience and professional education has enabled us to become familiar with the technologies and approaches currently implemented in public safety communications and information systems. This expertise includes the following technologies:
Computer Aided Dispatch (CAD)
Automatic Vehicle Location (AVL)
Geographic Information Systems (GIS) and Mapping Applications
System Status Management (SSM)
Emergency Medical Dispatch (EMD)
Enhanced 9-1-1
N-1-1 Implementations (3-1-1, 5-1-1, 7-1-1)
Pathways and 3rd Party Private Call Centers
Alarm Company Central Stations
Central Station Alarm Confirmation and Digital Imaging
Intelligent Transportation System (ITS) Initiatives
Automatic Call Distribution (ACD)
Interactive Voice Response (IVR) Systems
Digital Recording Systems
Workstations and Console Furniture
Private Branch Exchange (PBX) Location Information (PS-ALI)
Cellular, PCS and 3G Wireless Communications
Wireless Call Routing Gateways
Voice Over Internet Protocol (VoIP) Telephony
Text-to-Voice Applications
Telecommunications Devices for the Deaf (TDD)
Computer Telephony Integration (CTI)
Central Office and Tandem/Selective Router Architectures
SS7/Advance Intelligent Network (AIN)
Local Area (LAN) and Wide Area Networks (WAN)
Conventional and Trunked Voice Radio Technologies
Propagation Analysis and Coverage Modeling
Wireless 9-1-1 Location Technologies (handset and network-based)
Mobile Data Applications
Wireless Transport Technologies
Commercial Provider Networks
Voice and Digital Paging
Station Alerting and Remote Signaling
Outbound Dialing and Emergency Notification Systems
P25 Digital Communications and Interoperability Standards
Microwave and Spread Spectrum Communications
State and National Message Switching Networks
Records Management Systems for

Law Enforcement
Criminal Justice
Fire
Emergency Medical Services
Jail and Detention Management

Field Reporting
Standardized Reporting Requirements (UCR/NIBRS, NFIRS, GJXML, etc.)
Document, Photo and Fingerprint Imaging Systems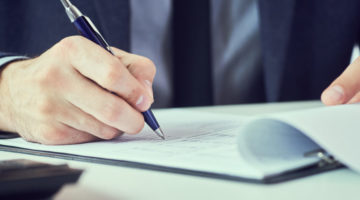 State Government
Our state government experience includes:
Alaska Department of Public Safety (State Troopers)
California Department of Corrections
California Department of Fish and Game
California Department of Forestry and Fire Protection
California Department of General Services
California Department of Justice
California Department of Parks and Recreation
California Department of Transportation
California Department of Water Resources
California Highway Patrol
California Office of Emergency Services
California Youth Authority
State of Alaska
State of California
State of Hawaii
State of Minnesota
State of Montana
State of Oregon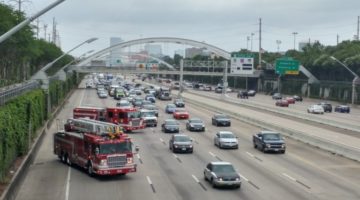 Local Government
Our state government experience includes:
City and County of Honolulu, Hawaii
City and Borough of Juneau, Alaska
City of El Segundo, California
City of Hayward, California
City of Huntington Beach, California
City of Lewiston, Idaho
City of Monterey, California
City of Redmond, Washington
City of San Diego, California
City of Spokane, Washington
City of Torrance, California
City of Ventura, California
City of Yuma, Arizona
Fairbanks North Star Borough, Alaska
Ingham County, Michigan
Kenai Peninsula Borough, Alaska
Kent County, Michigan
King County, Washington
Matanuska-Susitna Borough, Alaska
Monterey County, California
Municipality of Anchorage, Alaska
Nez Perce County, Idaho
Orange County, California
San Diego County, California
Santa Cruz Consolidated Emergency
Communications Center
Santa Cruz County, California
Sonoma County, California
Spokane County, Washington
Ventura County, California