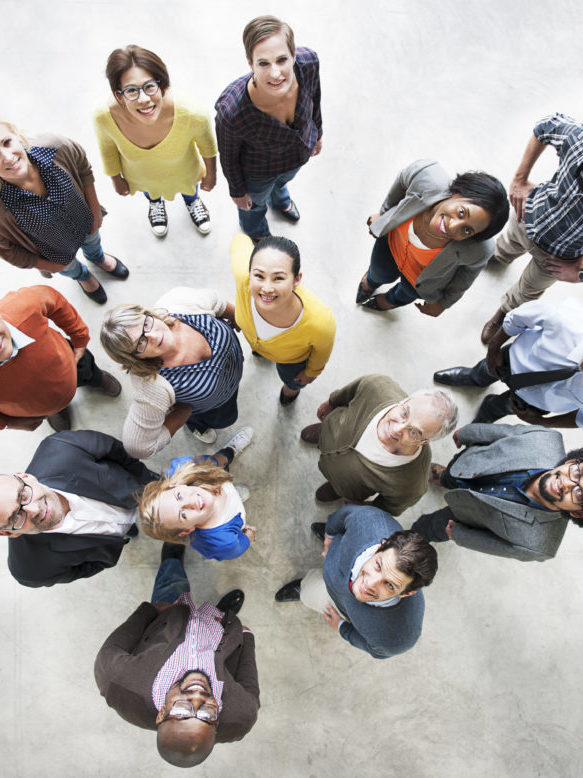 New Opportunities
Join us!
Employment
Where do we deliver the most? In our clients' results. We've worked with companies from single-person startups to Fortune 500 executives and everything in between. We provide a guarantee that if you follow our plan and don't see amazing results, you don't pay.
Our business growth has encouraged us to begin recruiting for qualified candidates in the following areas:
Associates
Senior Associates
Principals
Please note that many of our clients require a background investigation that may include fingerprints and criminal history search.
We are an Equal Employment Opportunity employer and do not discriminate in employment opportunities or practices on the basis of race, color, religion, sex, national origin, age, or any other characteristic protected by law.
Please send your cover letter and resume for consideration to Recruiting.
Joint Ventures
We also look forward to becoming acquainted with other consulting firms that desire to enter into Joint Venture Agreements for consulting engagements. Please send your contact information to Inquiry and we will respond immediately.