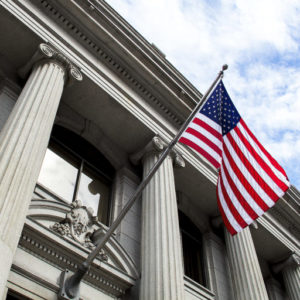 Our Expertise
Public Safety & Technology
State & Local Government
Trusted Advisor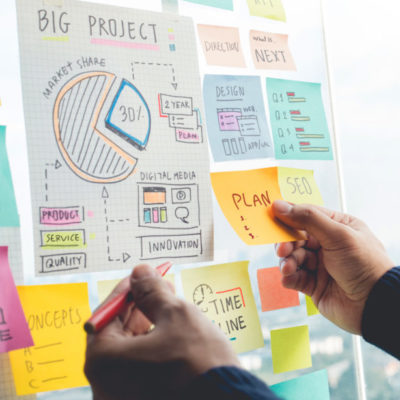 Our Services
Strategy, Planning, Evaluation
Procurement & Implementation
Program Management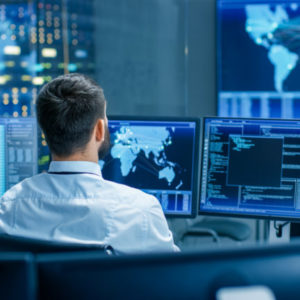 Our Clients
State Safety Agencies
County Safety Agencies
City Safety Agencies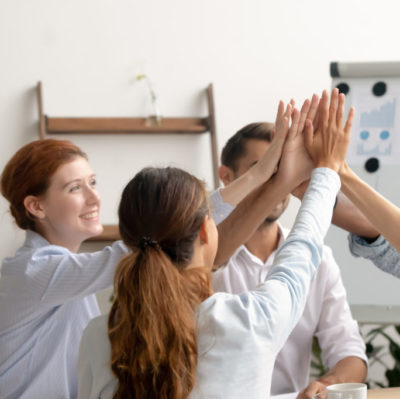 Our Promise
Client-Centric Approach
Proven, Successful Results
100% Independent
911insight
911insight is a professional services firm with expertise in the planning and implementation of information systems and telecommunications technology for state and local government public safety agencies.
Our firm brings over twenty years of experience in public safety operations and technology to our engagements. We are uniquely qualified to assist with mission-critical technology projects, as well as operational planning, system procurement, project management, operational assessment, and consolidation engagements. We specialize in management and technical consulting for public sector agencies, including emergency communications, law enforcement, fire, emergency medical services, emergency operations, public works and transportation agencies at the city, county, regional and state levels.
Our team members bring decades of professional consulting and technical communications expertise to the project. This experience covers a broad range of local government operations and diverse organizational structures.
Our projects have included statewide and regional assessments and technology planning for public safety, including 9-1-1 and wireless voice and data communications. We have also assisted in the drafting of legislative and ballot initiative language furthering the goals of emergency communications.
We are consistent contributors to the public safety community's professional development and body of knowledge through the presentation of educational material and publications. Our consultants also participate in industry standards-setting activities and professional organizations, such as NENA, APCO, ATIS, and ESIF.
We are entirely independent, without financial relationships to vendors such as partnerships or strategic alliances, and have no other conflicts of interest. We do not sell any hardware, application software, databases, "products" or packaged services that would interfere with our objectivity or any subsequent competitive procurement.
Licenses & Certifications
Our professional staff holds licenses and certifications in numerous fields relevant to our practice areas. These include:
Federal Communications Commission Radio Operator Licenses

General Radiotelephone Operator License
Amateur Extra Radio License

Information Systems Audit and Control Association Certification

Certified Information Systems Auditor (CISA)

Institute for Certification of Computing Professionals

Certified Computing Professional (CCP)

National Emergency Number Association

Emergency Number Professional (ENP)

Project Management Institute

Project Management Professional (PMP)
Vendor Education
We receive educational training from vendors including:
AT&T
Cisco
EF Johnson
Hewlett Packard
M/A-COM
MapInfo Corporation
Microsoft
Motorola
Nortel
Novell
Siemens
Unisys
Professional Standards
We subscribe to the professional standards and ethics of several international organizations, including:
Project Management Institute (PMI)
Society of Telecommunications Consultants (STC)
Institute for Certification of Computing Professionals (ICCP).
We also comply with the applicable clauses of the American Institute of Certified Public Accountants (AICPA) Code of Professional Conduct with respect to Integrity, Objectivity, Independence, Due Care, and the Confidentiality of Client Information. In all cases, we only undertake assignments for which we are well qualified and have relevant experience.